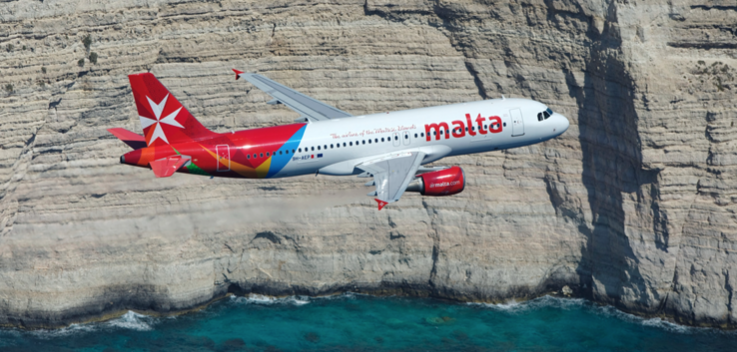 DIVE AND SAVE!
Right now, times are uncertain, and no one really knows when things will go back to normal again. We and Air Malta fully understand the situation and people's fear for the unknown, so we would like to introduce Air Malta`s new flexible product, Go Safe. These great new fares will give you full flexibility when booking your travel needs for the future, even if you book now in these uncertain times.
How does it work?
If closer to your departure date you plan to change or things around you change, you don't have to worry that you can't travel or that you will lose your money. If you plan not to travel, you can change your booking or even cancel it at a minimum administration fee. So, if you are dreaming of your next trip, Go Safe!
Book a course or a package of dives with Seashell Dive Centre before 31st of December and get a 20% discount on any Go Safe airfares from AirMalta for the entire family!
If you are travelling to Malta and looking to dive OR learn to dive by taking a scuba diving course at Seashell Dive Centre in 2022, you are entitled to a 20% discount on Go Safe AirMalta online fares. 
To obtain the promo code to be used on Airmalta.com today, get in touch with the staff at our back office by email
Terms and conditions:
travel dates are available before the 31st of December, 2022
And if you also need a safe, reliable and affordable airport transfer, starting from 1 person, we are happy to recommend the best option! 
These extra value special diving offers by Seashell Dive Centre, Malta are online edition only. They are recommended for advanced booking. Special offers are LIMITED, email us now to reserve your space!