We are an award-winning, family-run, PADI dive centre/school, situated on Maltas North-East coast in the Blu Beach Complex in the gorgeous Mellieha Bay. We were founded in 2004 and last year we celebrated 16 successful years as Malta's Premier dive centre. Read more about Seashell Dive Centre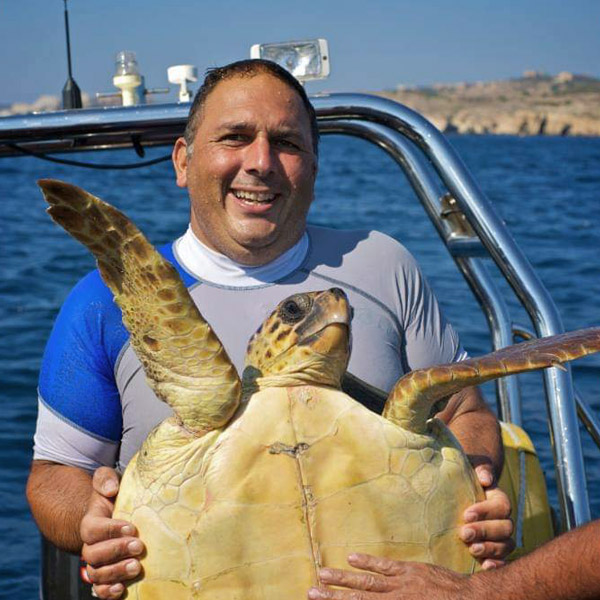 Hubert Borg
Owner / Director of Diving/ Captain
Languages: English, Maltese, Italian
Born and bred in Malta, Hubert knows these waters and dive sites like the back of his hand. With his uncompromising dedication to excellence, Hubert has founded and is the proprietor of our Award-Winning dive centre, recently celebrating 17 years of Seashell Dive Centre. His passion for underwater photography, photogrammetry and boating have helped him to build a lot of strong connections within the diving industry.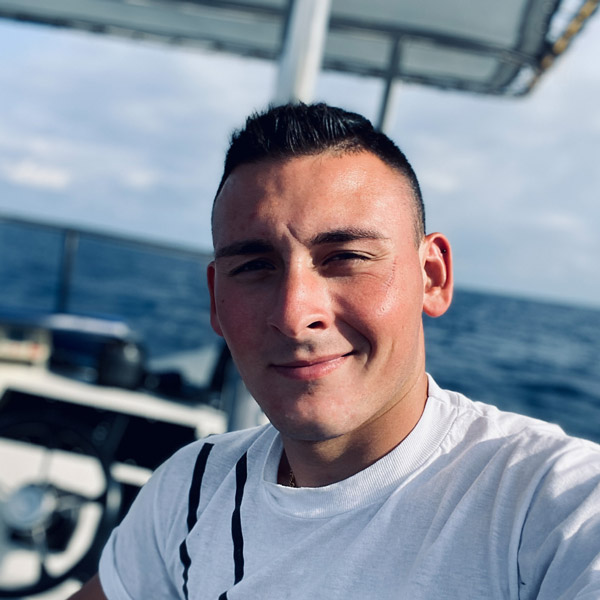 Matthias Weber
Skipper / Instructor
Languages: English, Maltese
Born with a regulator in his mouth and saltwater in his blood Matthias has worked at Seashell since he could walk. He skippers our boat and he truly believes that anyone can dive and as such he strives to show everyone the best Malta has to offer.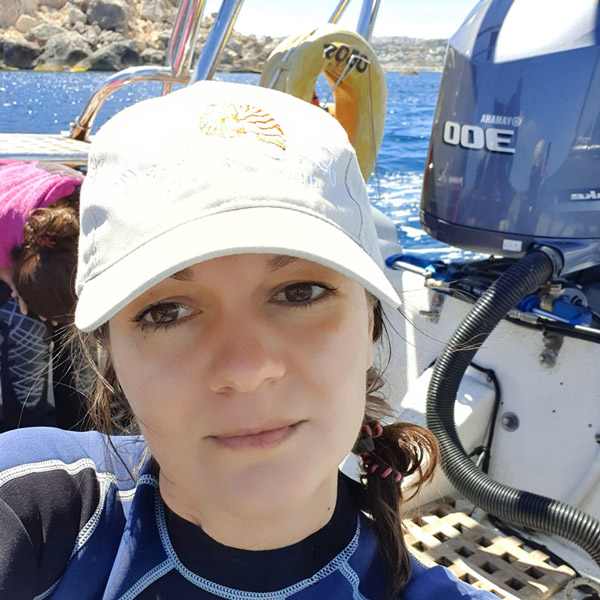 Yuliana Borg
Manager / Head of Digital Media
Languages: English, Russian
With a degree in management and marketing and 14 years of industry experience, with previous job at the diving equipment industry giant BARE, Yuliana began her full-time role at the family business, once her two daughters were born. She would be the one to answer your emails, organising your diving holiday and negotiating the best possible rates with hotels on your behalf.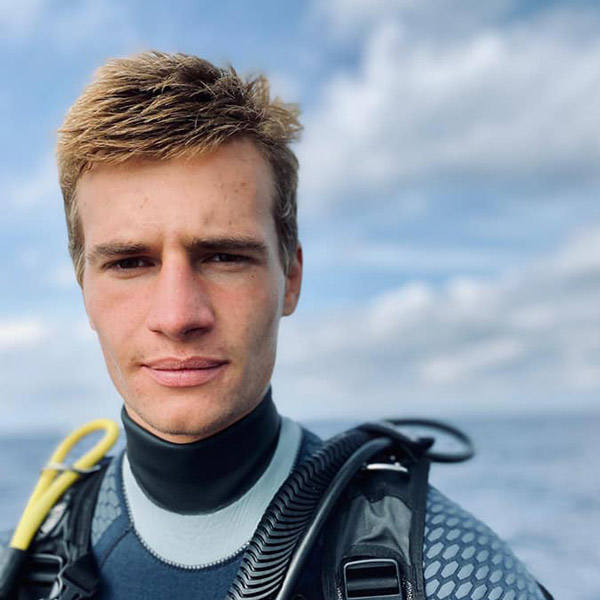 Jack Beech
Instructor
Languages: English
Hailing from the rolling welsh countryside Jack has a passion for all things sport and outdoors. After completing his Open Water course with Seashell in 2013, he found his calling and now hopes to share his passion with everyone. When not underwater he can be found hiking or cycling.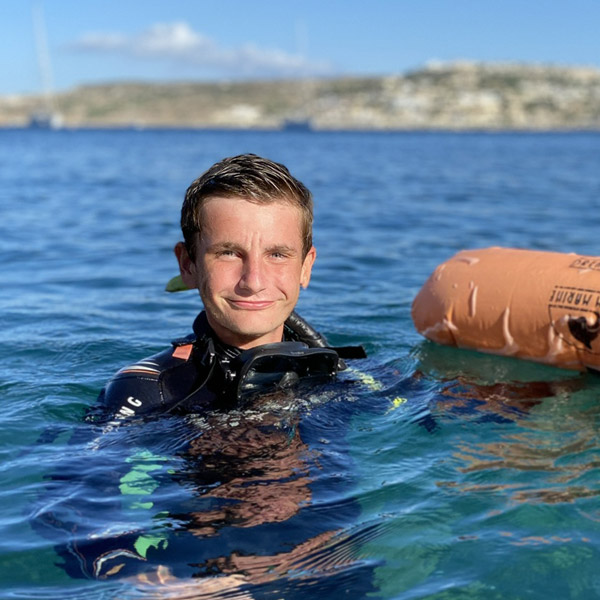 Jack North
Instructor / First Mate
Languages: English
The youngest member of the team but with three seasons of experience under his belt. Jacks main focus is providing the best possible experience for our clients. Expert in all the best snorkelling spots in Malta and Comino. Outside of diving, he's a tech Geek and is always trying to get his hands on the latest and greatest gadgets.
Oliver Presser
Instructor
Languages: English, German
A recent Marine Biology graduate, Oliver's main focus is to open as many eyes as possible to the astounding life that can be found underwater, having experienced it firsthand with Seashell in 2017. His favourite sentence is "I had no idea all of that would be there", his least favourite " What's it called".