Dive Site Location
Comino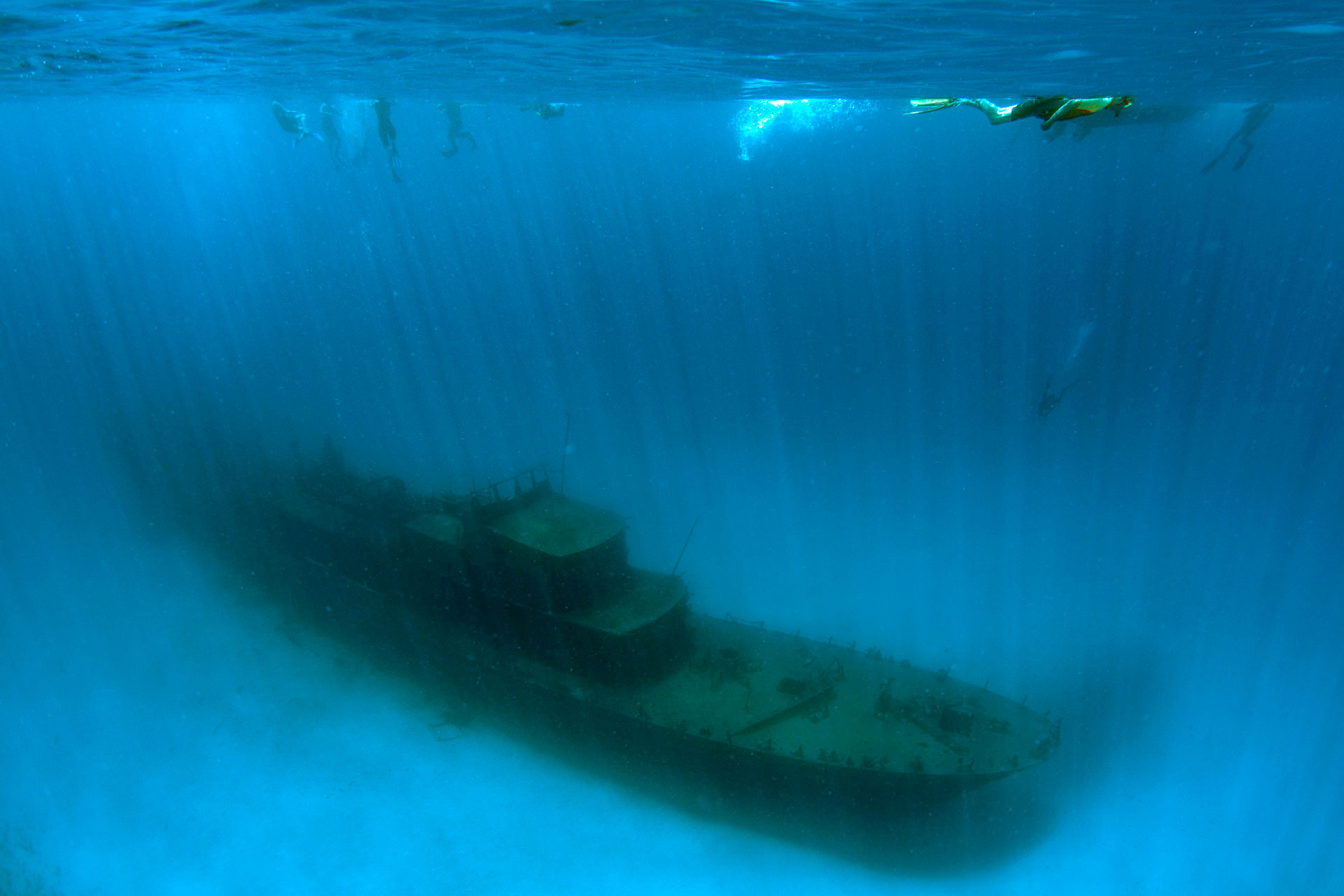 P31 Patrol Boat began her life in 1968 as an East German minesweeper. As well as serving as a minesweeper, she also patrolled the river banks between east and west Germany. In 1992 she was sold to Malta, where she was commissioned as a patrol boat, undertaking boarder control operations.
One of her most famous missions was the rescue of 251 illegal immigrants. They were saved from their sinking ship 44 miles off the coast of Malta in over gale force 6 winds! After she was decommissioned, she was scuttled off the west coast of Comino in 2009 as an artificial reef. She is now a popular scuba diving attraction.
On a clear day her silhouette can be seen from the surface, looming closer and clearer as you descend almost directly above her. She is sat at a depth of 18 meters on the white sandy sea bed making for a bright and open dive site.
She has been specially adapted for divers in order to give easy access for penetration and lots of scope for exploring. If you look carefully you will see the camouflaged scorpion fish lurking around her hull, or the resident moray eel who slivers through the empty pipes within the boats body. Given how open and shallow this wreck is, it makes the perfect dive site for those who are new to wreck diving or those who wish to relax and explore.