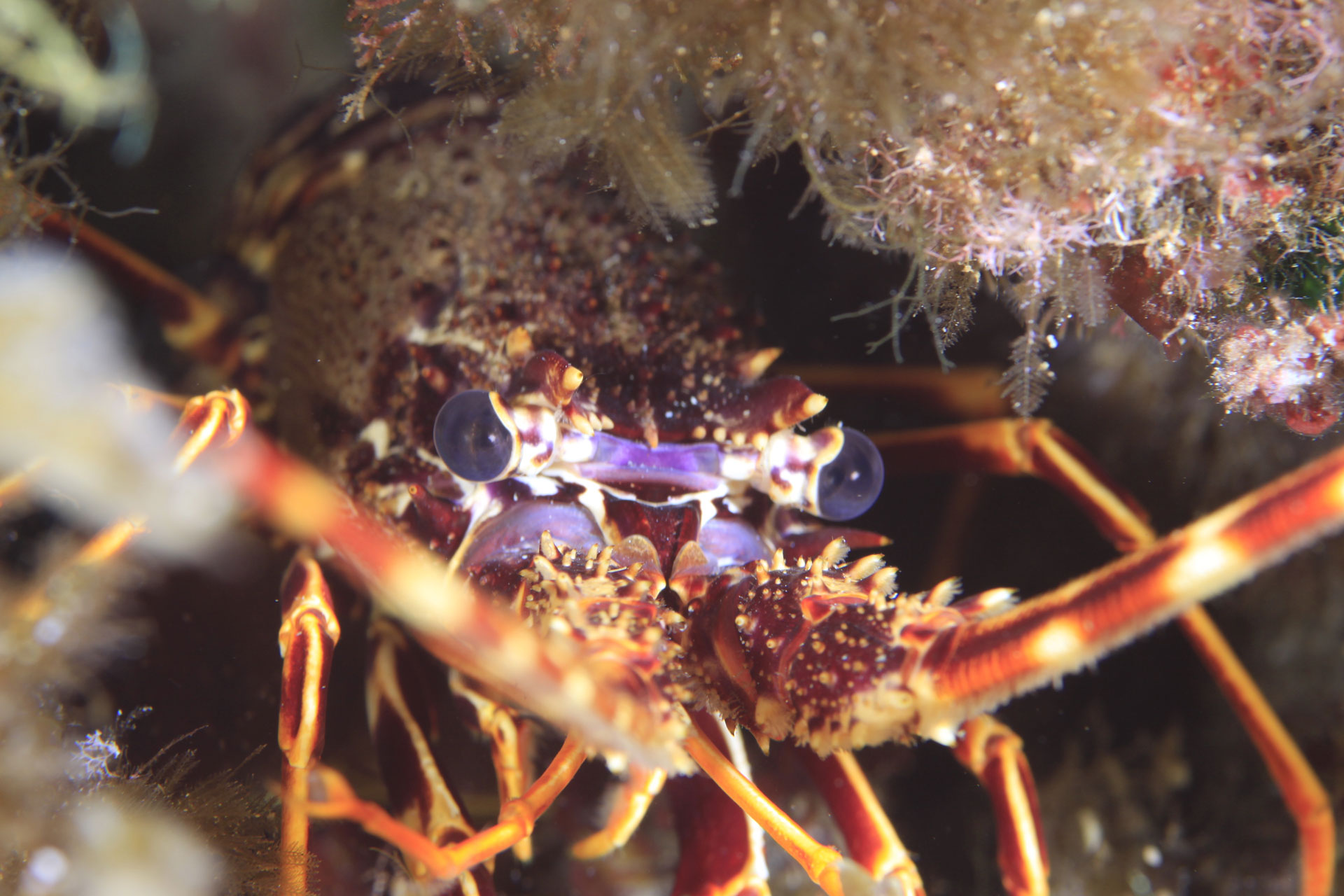 This beautiful and unique reef is situated off the coast of Gozo, a small island off the north coast of Malta, home to some of the most magnificent dive sites the Maltese islands have to offer.
After a fast and comfortable boat ride on one of our custom-built boats we will anchor on a reef shelf in about 5 metres of water where you can get kitted up and jump in to the pristine waters below. With a shallow starting depth, it gives you time to adjust and perform a last minute weight check, perfect for beginners.
Once we have descended we shall head off the shelf towards a drop off, a large reef wall absolutely teaming with sea life for you to explore. Look carefully and you can see colourful nudibranch swaying in the current and you may even spot a moray eel lurking in a dark hole.
As we swim further along this busy reef wall we will eventually arrive at the Middle Finger, a large pinnacle of rock which begins at about 12 meters and drops to depths of over 70 meters deep, making this dive site flexible to suit any level of diver. Make sure you keep a look out as it is common to spot large fish such as Jacks or hunting Barracuda circling the top of this phenomenal pillar of rock.
Once we reach the Middle Finger we will swim around the rock and start heading back along the reef wall. It is also common to see large schools of silvery Sea Bream, their beautiful scales glistening in the light coming from the sky above. This is definitely a dive site not to be missed.