Dive Site Location
Comino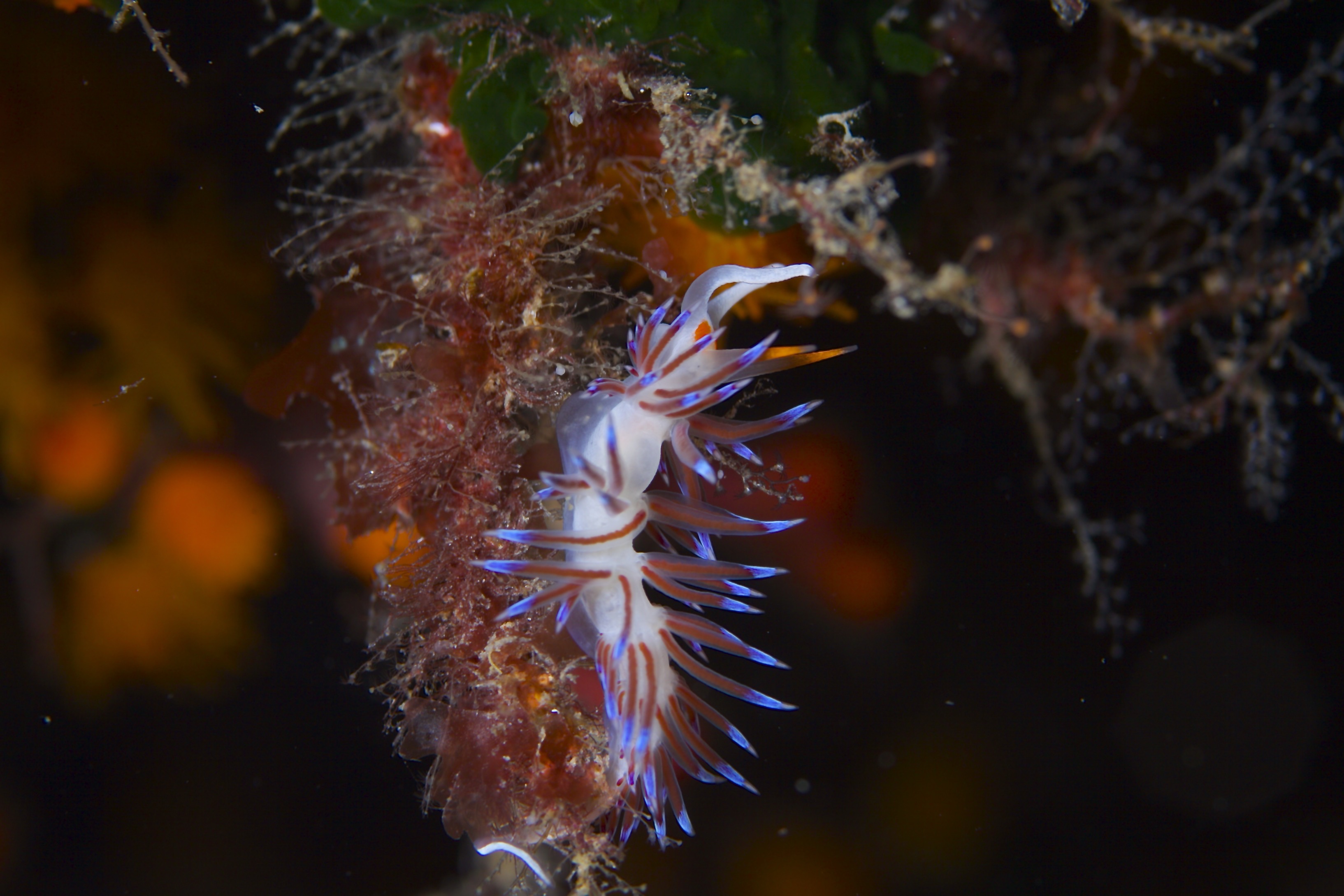 Comino dive sites.
This fascinating boat dive explores the reefs directly surrounding the famous Blue Lagoon on the western coastline on Comino island. Well-known for its gin-clear waters this area makes for a truly beautiful dive site.
With our company-owned boats, we offer regular fast and comfortable trips to Cominotto reef area. With the ease of dropping anchor directly above the dive site, this ensures easy entry and exit with no walking with your heavy kit on your back! 
Jump into the water off our custom-made comfortable dive boats and descend directly onto a reef made up of huge boulders, covered in brightly coloured sponges and teaming with tiny reef fish, greeting you as you enter to explore their beautiful home.
During this dive, you can explore a tunnel, which connects directly with the Blue Lagoon. The patterns of light and shadows created by the tunnel walls are truly magnificent, with the light catching the water turning it into a breath-taking sapphire blue.
This is a lovely relaxing dive for those who really appreciate the true natural beauty of reefs such as these. Not only is it the perfect reef for open water or advanced divers, if you are Nitrox certified then this is a good dive to do on Nitrox 32%.
Availability: April to October. 
(*weather permitting this dive site can be done any day of the season: Monday to Saturday. To organise this dive outside the regular diving season, please contact our diving offices and confirm availability and price)