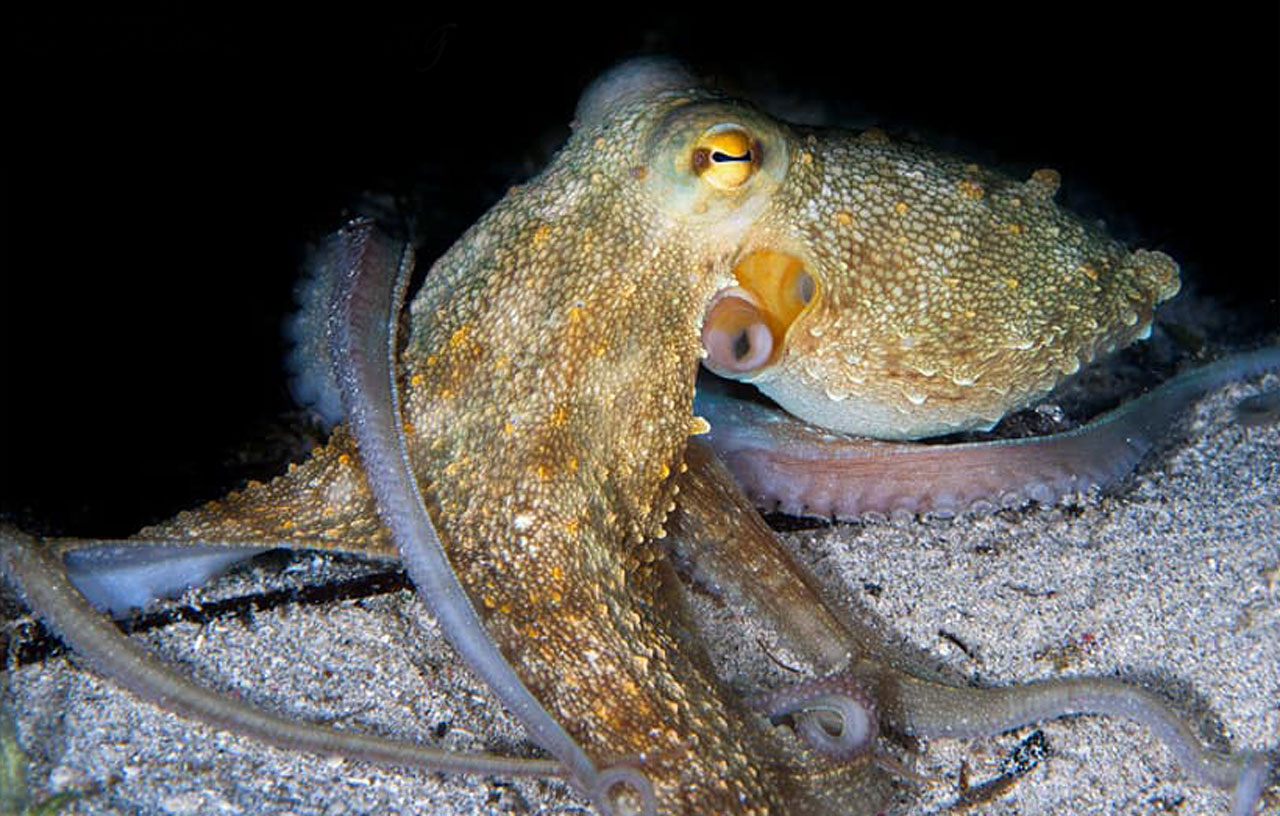 Local dive sites
Cirekwwa reef is one of the most popular dive sites in Malta and there's no guessing as to why!
This dive begins with an easy access shore entry into Susie's Pool, a sheltered and shallow alcove where you descend through the crystal clear water and admire the beams of sunlight bouncing off the rocks and glistening against the hundreds of silvery fish which you are instantly met by.
This beautiful reef then opens out, hugging the coastline ranging from a depth of 0-30 metres making it suitable for any level of diver. Divers commonly see wildlife such as cuttlefish, parrotfish, nudibranch, egg fried jellyfish and the occasional octopus along this vibrant and lively reef.
For those who love to explore, there are plenty of little swim-throughs along the way just waiting to be discovered, as well as a statue of Madonna and even a little gnome garden laid out on the sand for you to admire and enjoy.
As if all this wasn't enough, the main attraction of this dive is the remains of a collapsed cavern, which left behind a picturesque natural archway that is sure to take your breath away.