€0.00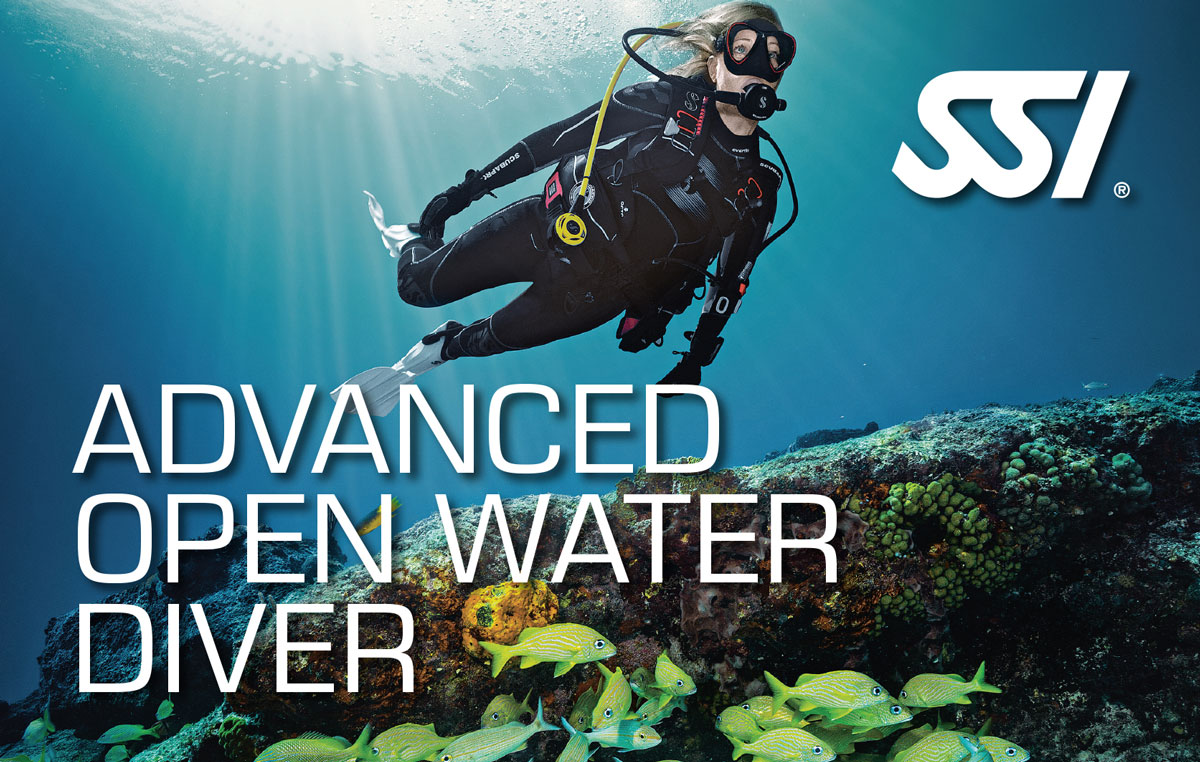 SSI Continued education courses
SSI's Advanced Diver rating stands alone in the industry and requires the highest combination of diving knowledge and experience.
No other agency's advanced diver level compares.
To achieve the certification for Advanced Open Water Diver, the Student must complete four different diving specialty courses and have logged a total of 24 dives.
 There is a variety of specialty courses to choose from:
SSI Boat Diving
SSI Deep Diving
SSI Digital Underwater Photography
SSI Drysuit
SSI Enriched Air Nitrox
SSI Equipment techniques
SSI Navigation
SSI Perfect Buoyancy
SSI Recreational Sidemount
SSI Stress and Rescue
SSI Wreck Specialty
SSI Computer Diving
SSI Night and Limited Visibility
Fees:
The actual training as per basic price excluding Online training charge. 
SSI Online training charge €60,00 extra per Specialty.
If you are looking at taking 4 specialties in one go, SSI is ready to offer you a DIGITAL ADVANCED OPEN WATER DIVER BUNDLE (4 specialties of your choice) @ a discounted price of €210.00 only.
Overview
Minimum requirements
You must be minimum 12 years old to enrol into this program and hold recognised Open Water license.
€0.00