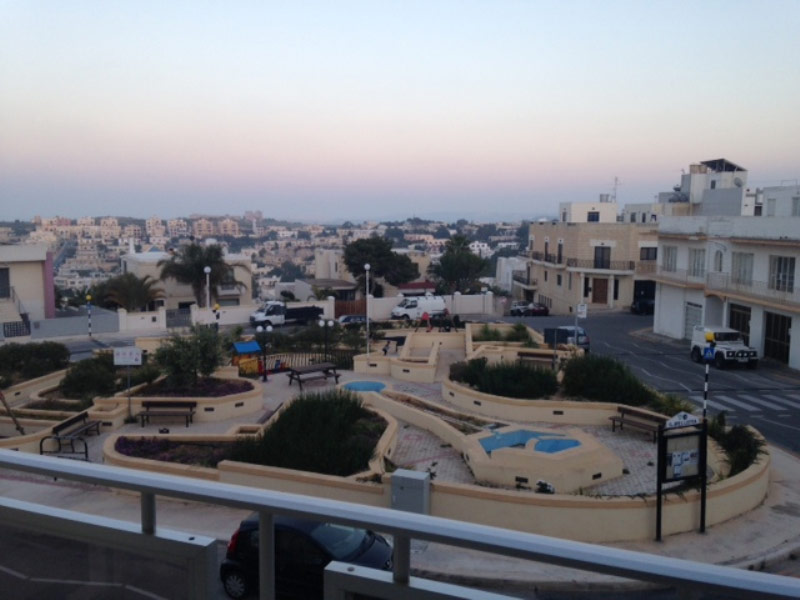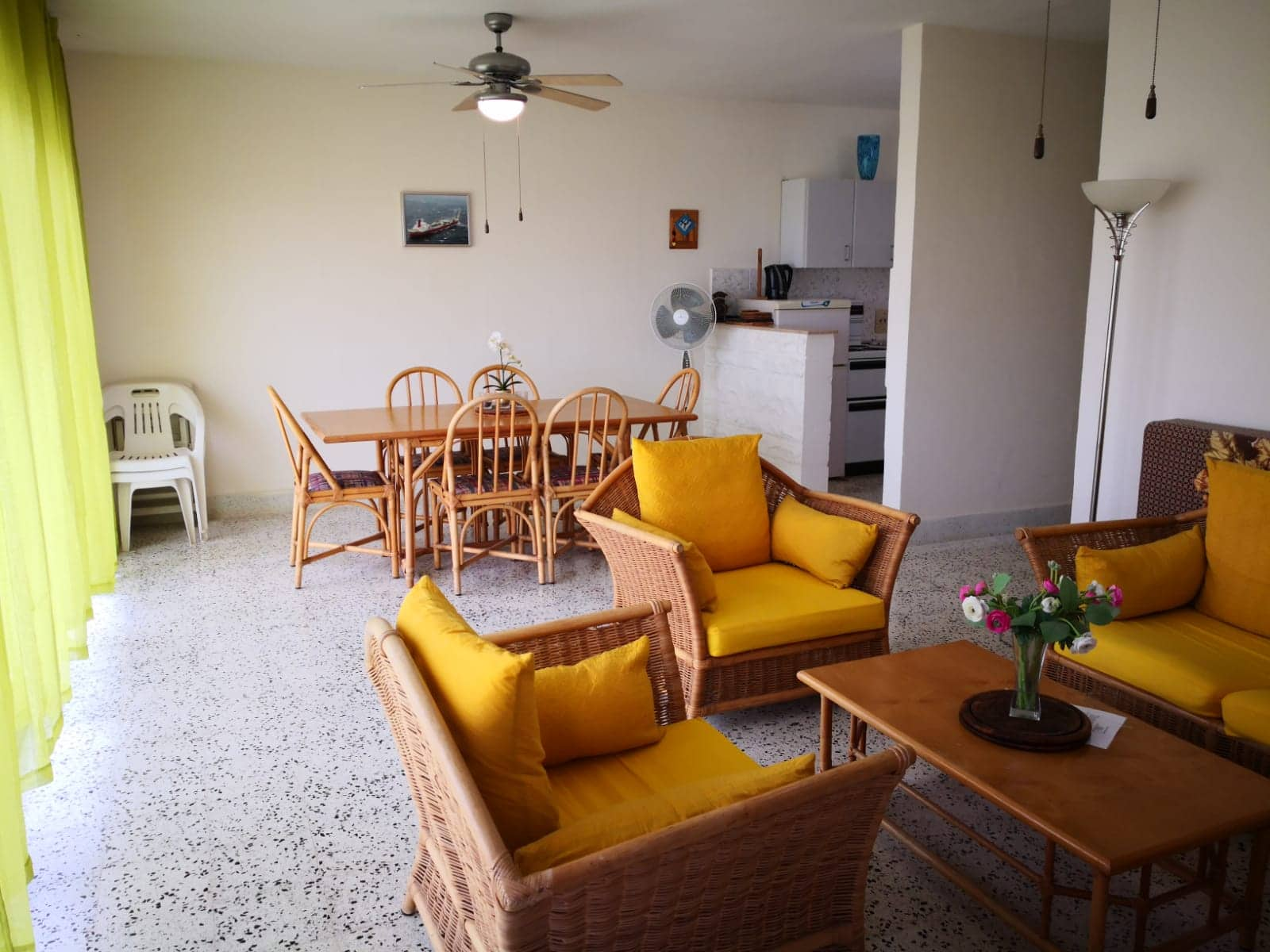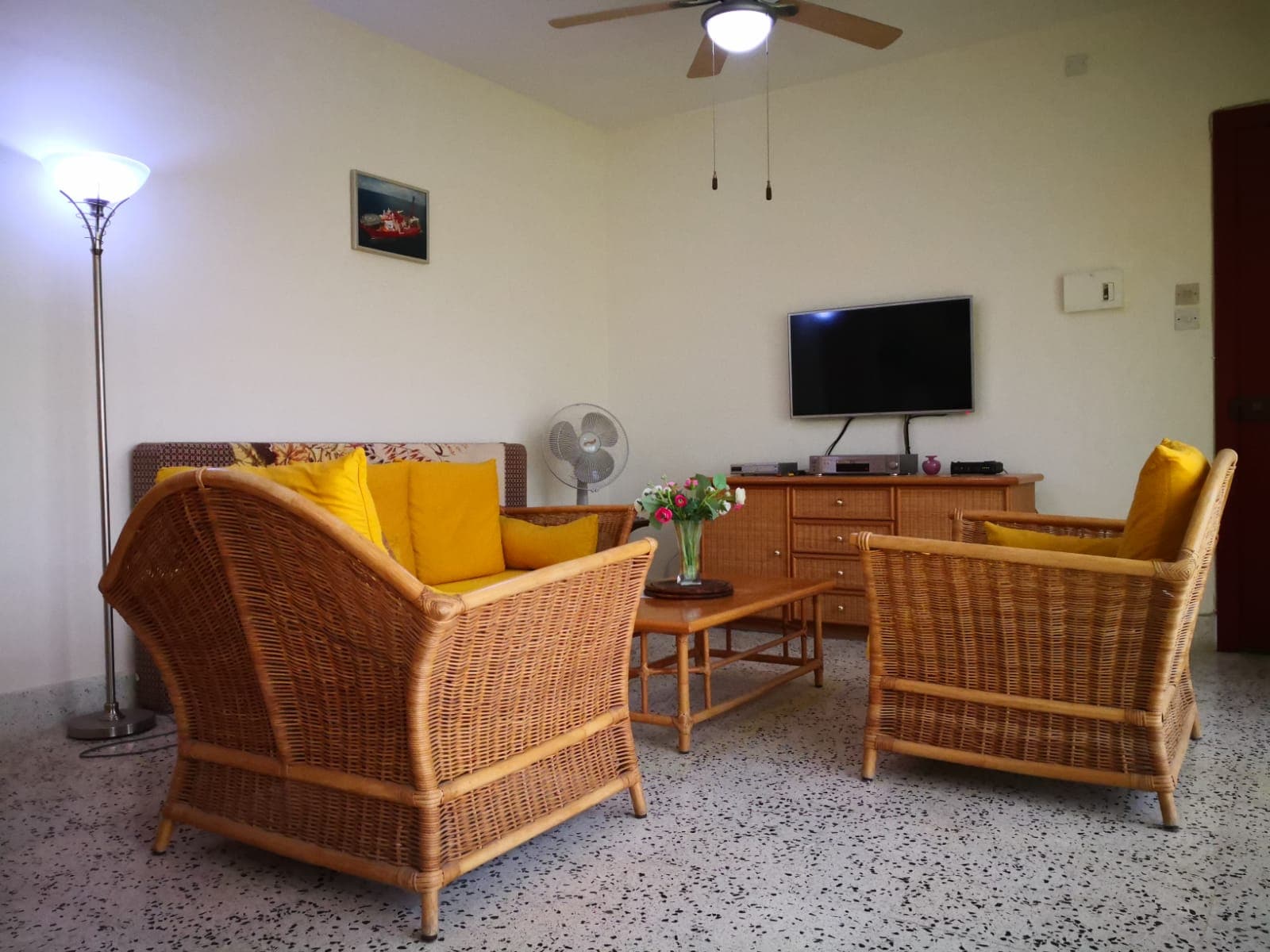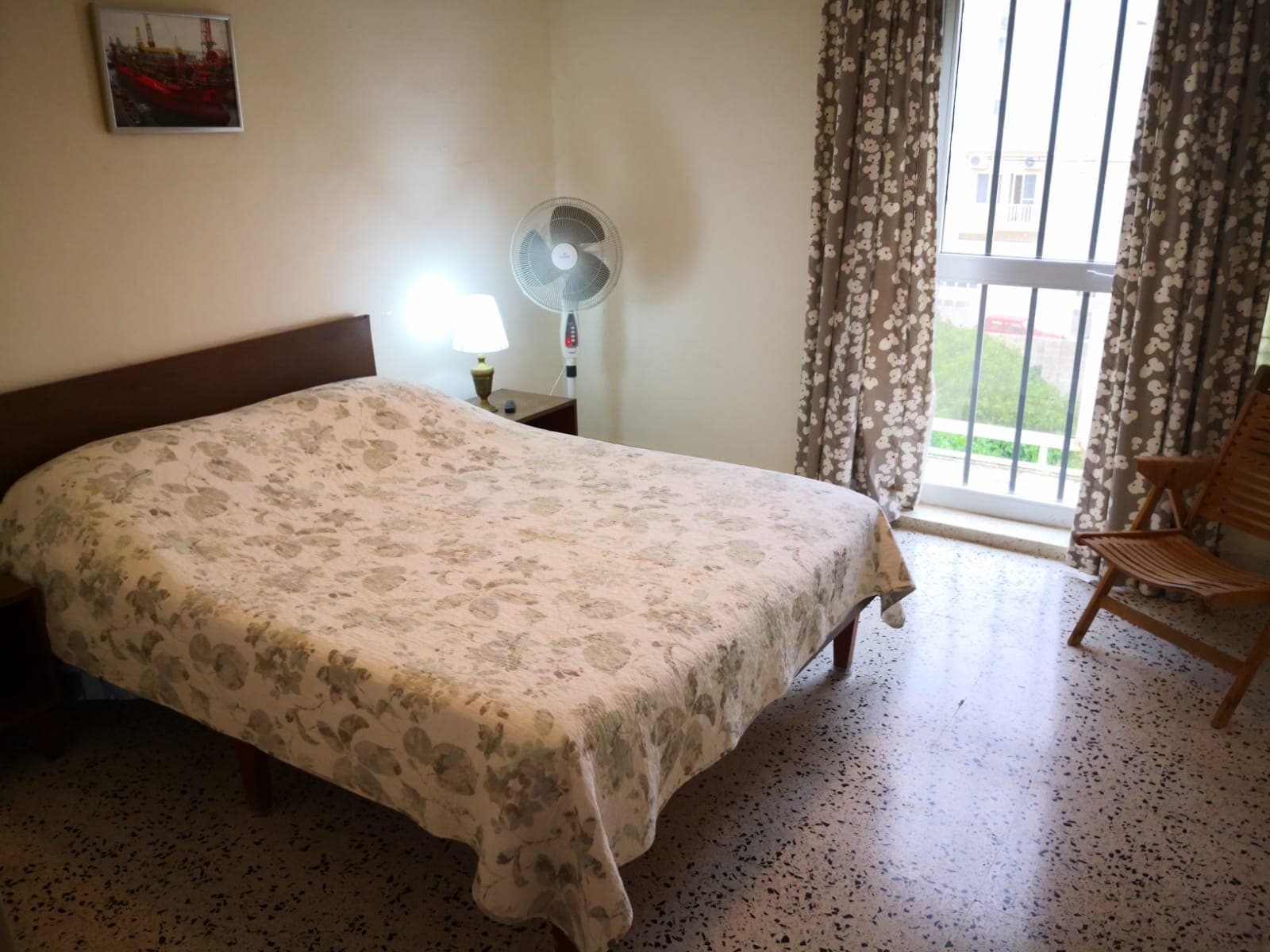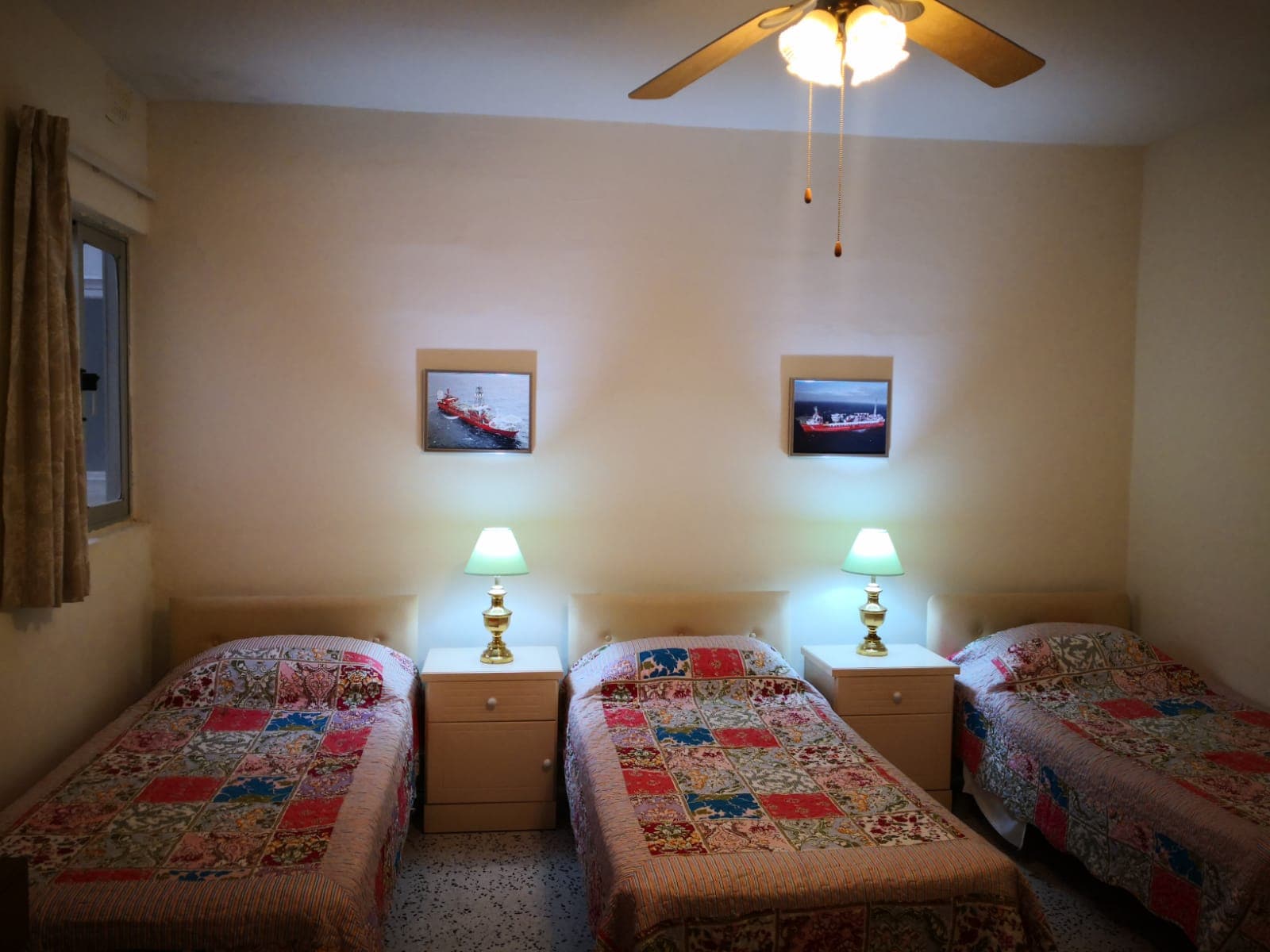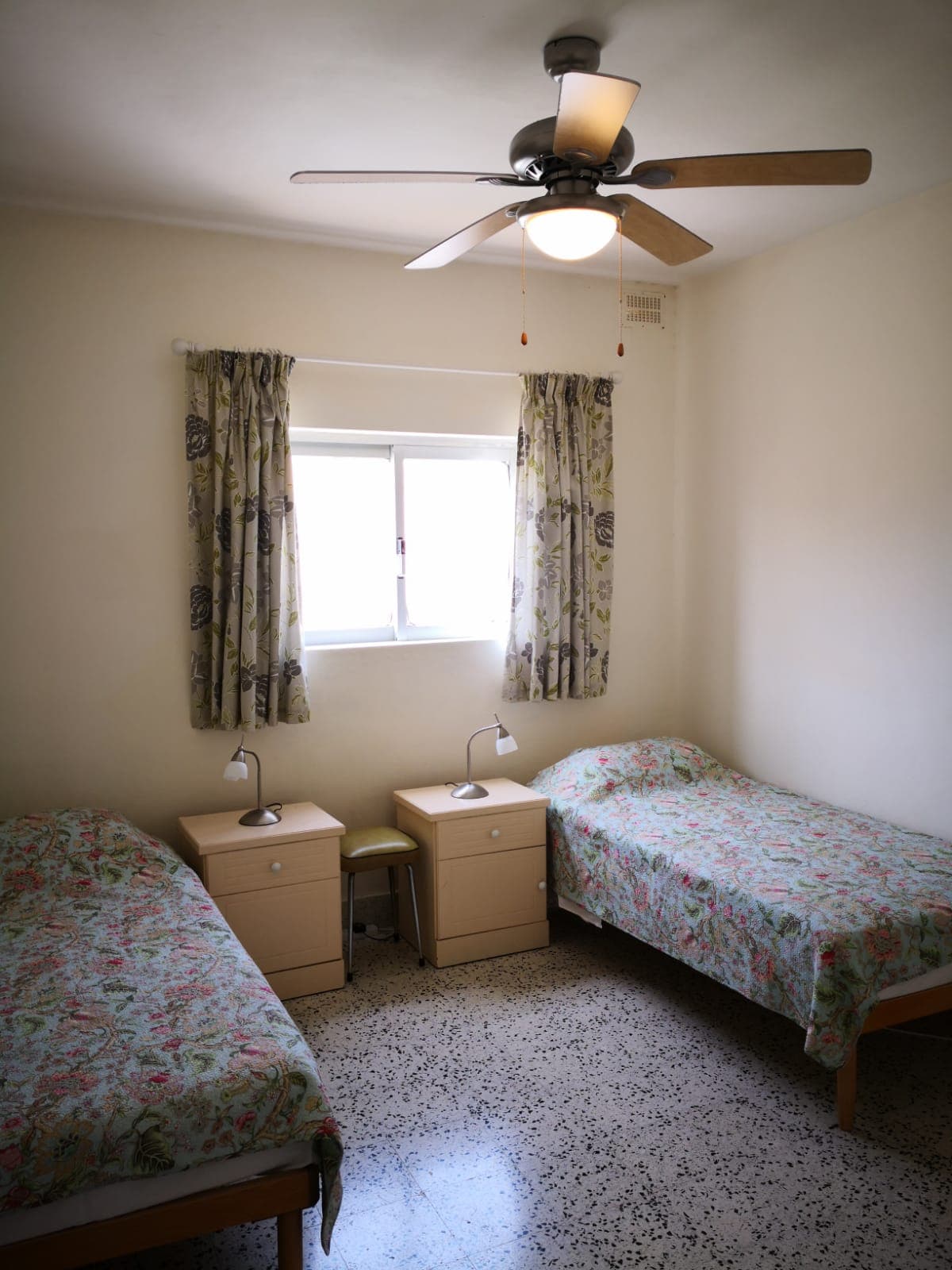 Spacious second floor holiday apartment in a residential area of Mellieha heights. The apartment accommodates up to 7 people with one double bed in the main bedroom, one twin bedroom and one triple bedroom. There is a main bathroom with a shower and a spare toilet/shower. Sheets and towels, as well as blankets are provided. Fans are available in each room.
You will also find a fully equipped kitchen, that creates an open plan with the living/dining area.
Front balcony offers splendid views of St. Maria Estate and Selmun palace. There is a 5 minute walk to the heart of the village and 15 minute walk down to Mellieha Bay beach or a few minutes bus. Gozo ferry terminal is 15 minutes by bus. 2 Bus stops are within the walking distance.
Parking lot in front of the apartment is free and on first comes first serves basis. Free WIFI, flatscreen TV and various channels are at your disposal.
The dive centre is only 5 minute drive & offers free pick up/drop off from this area.